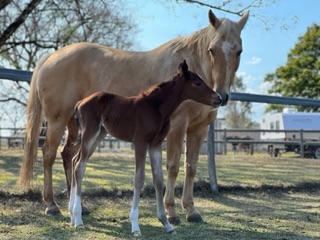 Our site contains all to know about Sunkissed, Our Great Team, Tomorrows Champions, Visit our Fun Photo Gallery and lots, lots more…
Please do not hesitate to contact our team for any further assistance or to answer any questions you may have.
When you start with something Great you will only produce Greatness!!